Wide
Standard
Large Tablet
Small Tablet
mobile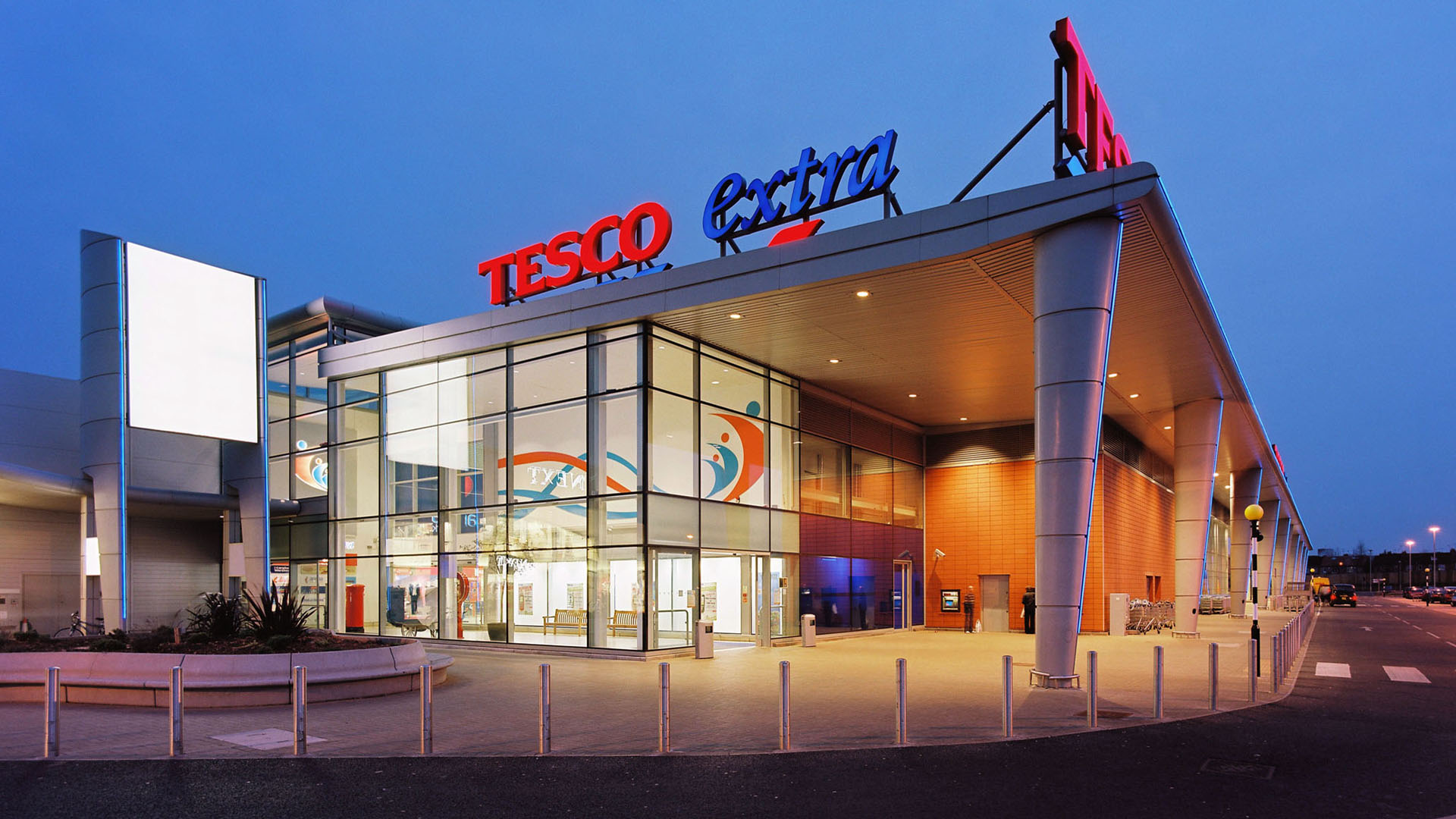 Saunders have worked closely with a number of retail clients for over 30 years. Our retail experience includes stand-alone food stores, retail parks, shopping centres and retail space forming part of larger mixed-use developments.

The retail sector was the backbone of the work of the company at its formation, and it continues to be an important part of the business. We work closely with clients to develop detailed briefs and to fully understand their requirements and aspirations. The design of retail developments must balance the needs of the operator and the customer, whilst respecting the context of the site. These often-conflicting demands must be carefully considered, often requiring a degree of compromise, but without impacting the operation of the development.

A key element of many of our retail schemes in recent years has been the impact of the construction and operation of stores on the environment. Key clients such as Tesco have changed their approach to store development as part of a wider strategy to minimise environmental impact.

We long standing relationships with many of our clients. Our experience includes projects of all sizes at all stages, from concept to completion. Our retail clients include Tesco, St. Modwen, Morrisons, Best Buy, Bunnings, Albourne Property, Dobbies, Co-op, John Lewis, Waitrose, Santon Group and Spenhill.
We use cookies to ensure that we give you the best experience on our website. If you continue without changing your settings, we'll assume that you are happy to receive all cookies from this website. If you would like to change your preferences you may do so by following the instructions here.