Wide
Standard
Large Tablet
Small Tablet
mobile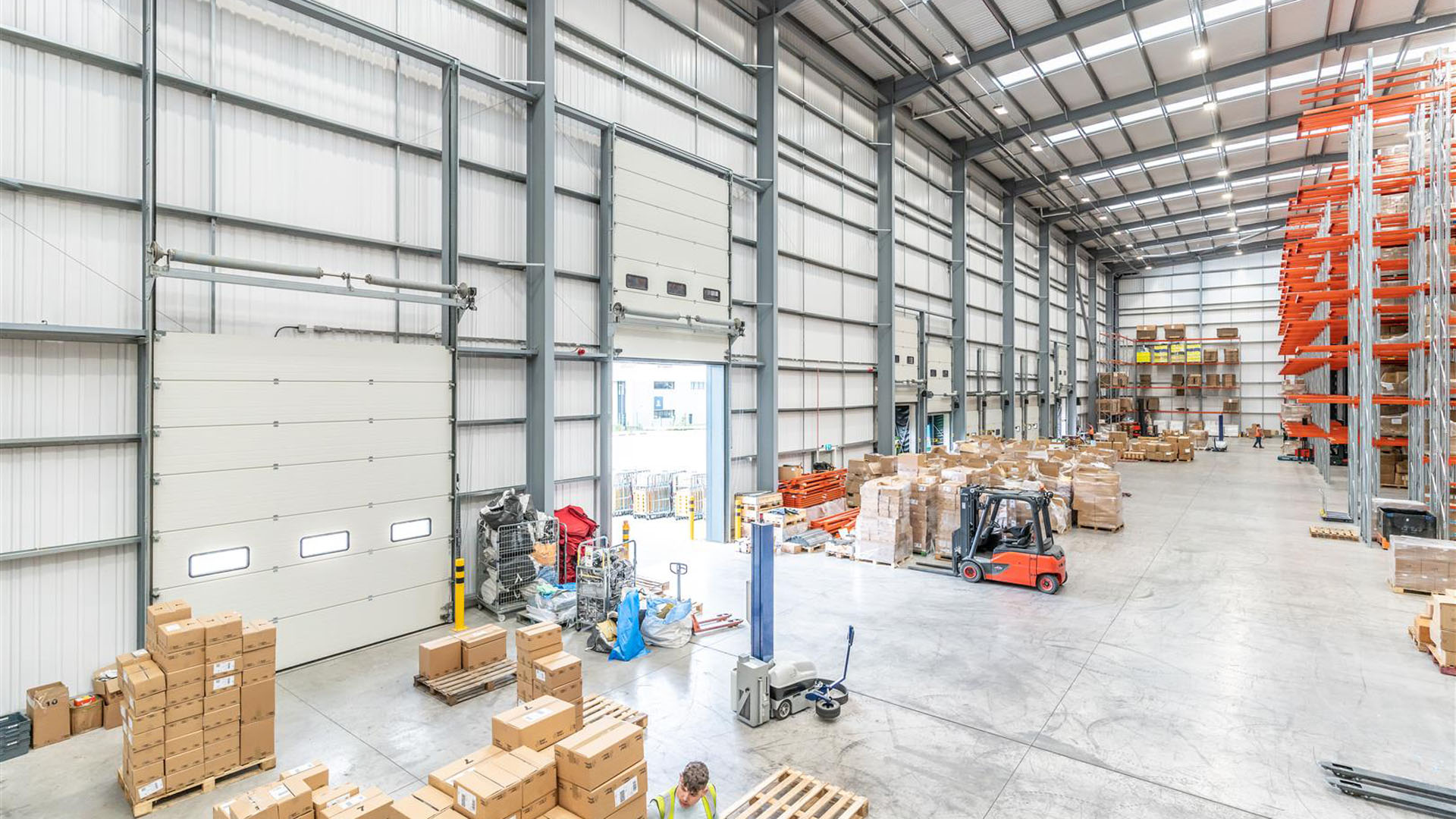 Saunders enjoy the challenge presented by industrial projects where the needs of business must be balanced with successful integration into the site and context. Developing the brief is key to the success of the project. We take time to understand how businesses work and to understand their operations and user relationships.

Our breadth of industrial experience covers both developer clients as well as working directly with end user clients. Projects includes logistics and warehousing, as well as specialist uses such as automotive workshops. Developer clients require a much more market led approach, ensuring schemes are designed in collaboration with stakeholders as well as industrial agents in order to deliver a scheme in the right location which fulfils a particular need in the market. Speculative developments need to be flexible so that they can be easily adapted to end user requirements whilst being built to institutional standards. Appointments direct with end users require a much more bespoke approach, incorporating design solutions to particular and specific operational requirements. In both cases sustainability is a key consideration from the outset to ensure developments not only meet current technical criteria, but also allow for adaptation and increased efficiencies towards low and zero carbon performance.

We pride ourselves on maintaining strong relationships with our clients. Our experience includes projects at all stages, from concept to completion. Our industrial clients include Stoford, Mulberry Developments, Icon, Neovia Logistics, Spenhill, Securicor Omega and First Investment REM.
We use cookies to ensure that we give you the best experience on our website. If you continue without changing your settings, we'll assume that you are happy to receive all cookies from this website. If you would like to change your preferences you may do so by following the instructions here.