Wide
Standard
Large Tablet
Small Tablet
mobile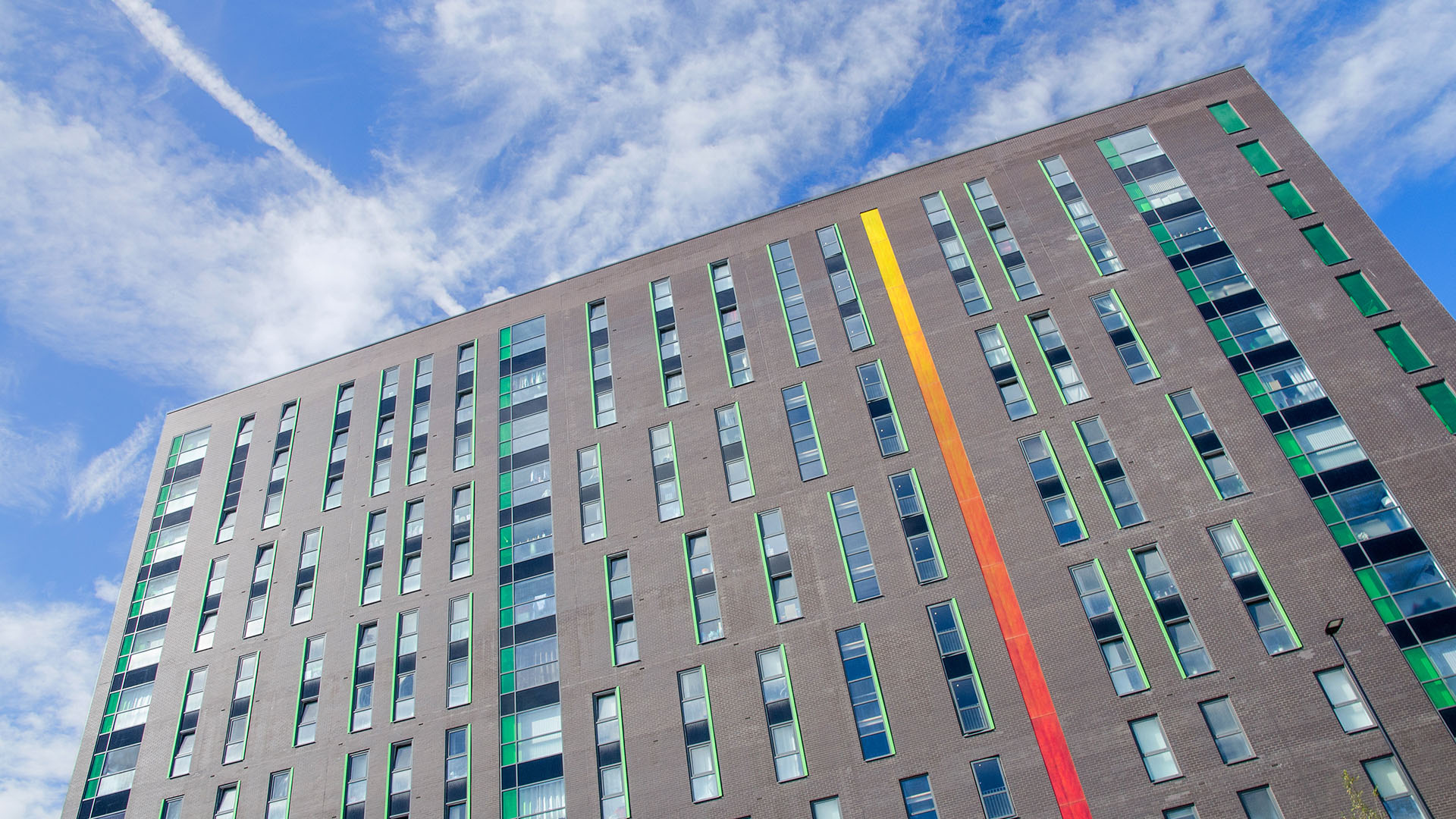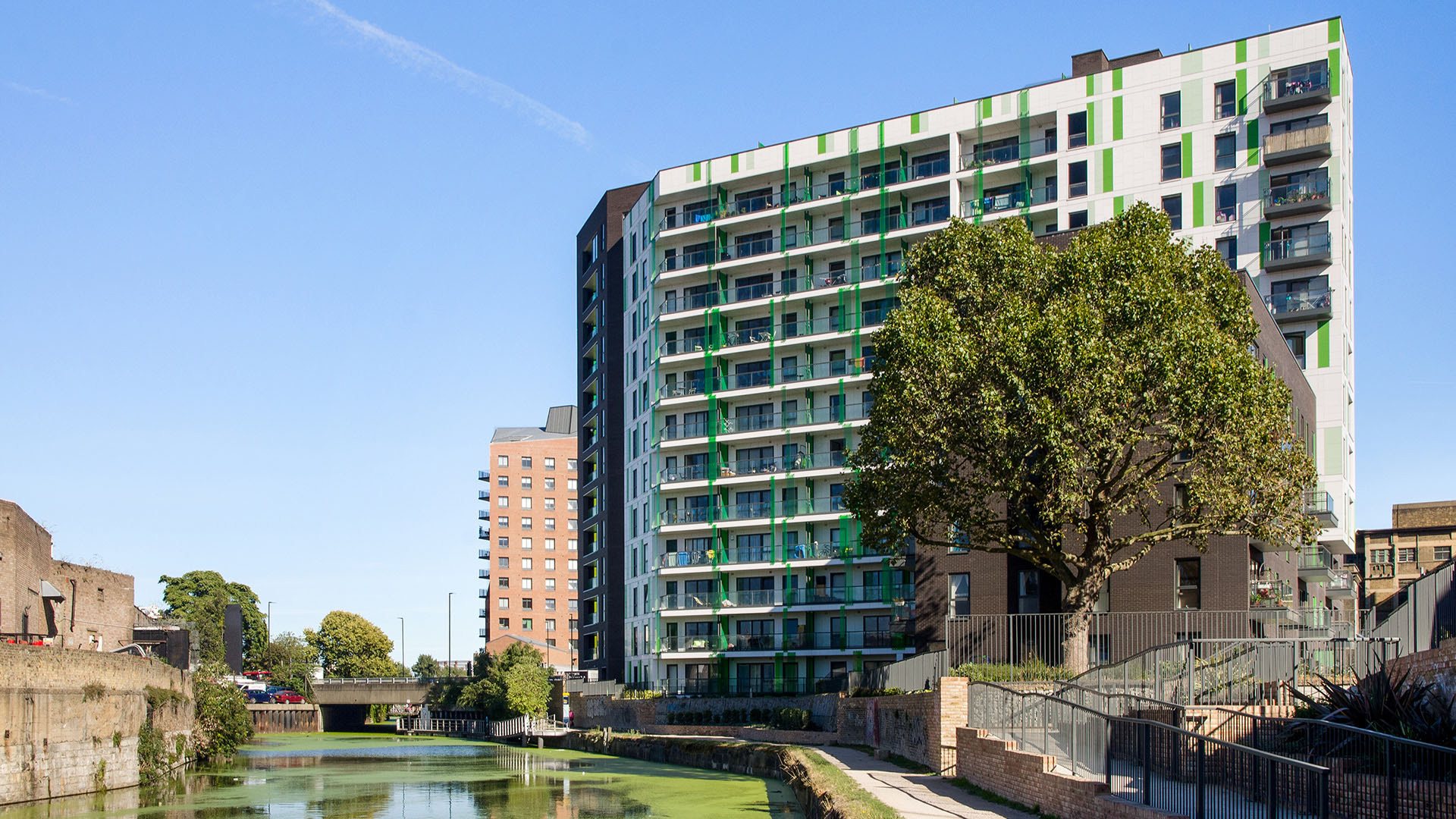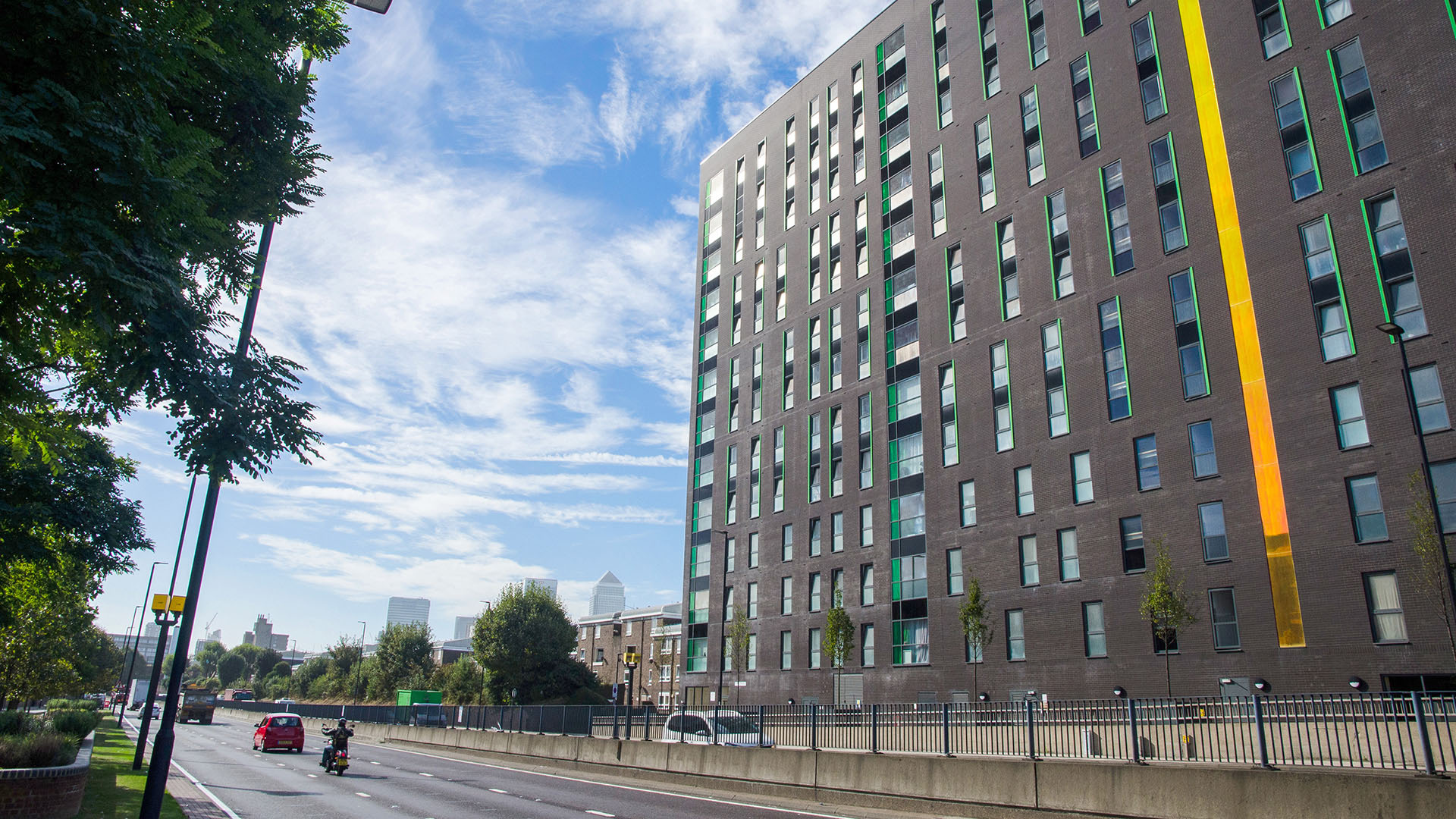 Saunders were appointed on the construction phase of this 13 storey residential development in the shadow of the Olympic Stadium. All construction information was drawn and coordinated in Revit, as part of the client's intent to move fully to BIM.
The development comprises 115 mixed tenure apartments compliant with London Borough of Tower Hamlets planning policies. Just over 50% are affordable rent accommodation and 10% have been designed to be wheelchair accessible. Designed to meet Lifetime Homes standards and comply with HCA and the London Housing Design Guide, the scheme was developed from the planning design but incorporated a number cost-saving measures to bring the final scheme within budget.
The project started on site in January 2013 and was completed in 2015.
We use cookies to ensure that we give you the best experience on our website. If you continue without changing your settings, we'll assume that you are happy to receive all cookies from this website. If you would like to change your preferences you may do so by following the instructions here.